Features and Benefits For Office Chairs
If you are furnishing a new workspace or redesigning one, you have to choose office furniture which is one of the many important jobs.Sometimes it's just a little difficult to choose, for there are many options various from high prices to low prices. But can customers buy the one with good quality in ideal price? Price is one key factor but it should not be the only one. There are many features for purchase consideration that will be benefit to you.
Ergonomic Task Chair
Ergonomic chairs are embodied with the design and engineering excellence, it's designed to offer similar quality and functionality as chairs in a much higher price range,enabling your office to be stylish on a budget and provide a commitment to sustainability.

Meeting Room and Conference Chair
All of our Meeting Room and Conference chairs are of the highest quality to ensure your visitors experience the utmost comfort in your workspace – our range incorporates a variety of colours and styles to suit all workspaces. Our collection of Meeting Room Office Chairs is budget-friendly and many are designed to match or compliment our other lines of office furniture.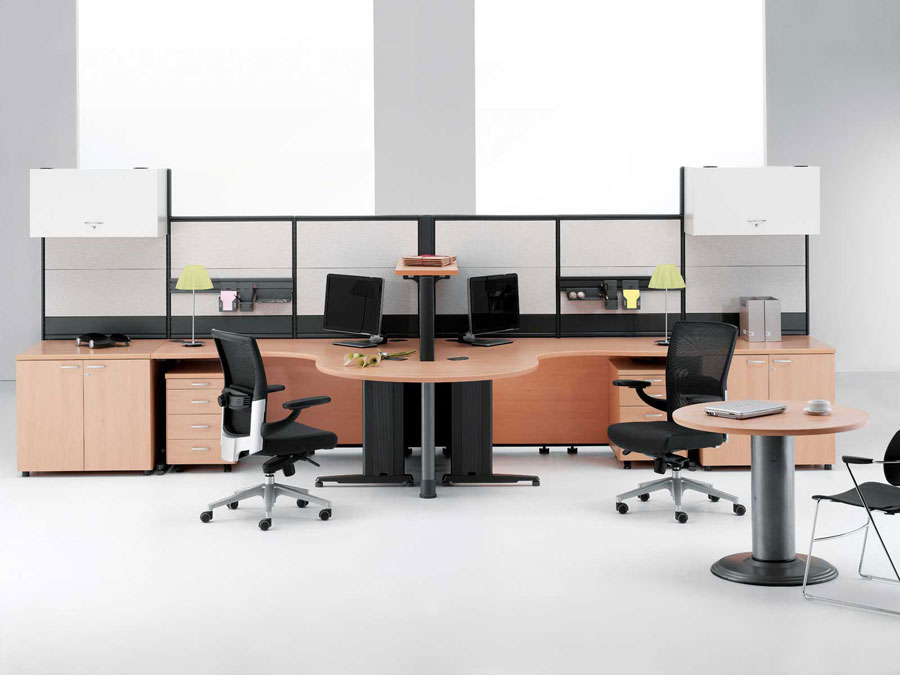 Multi-Purpose Seating
Smart and stylish multi-purpose seating will impress empolyees or clients. Stackable chairs are convenient when not in use to save on valuable office space.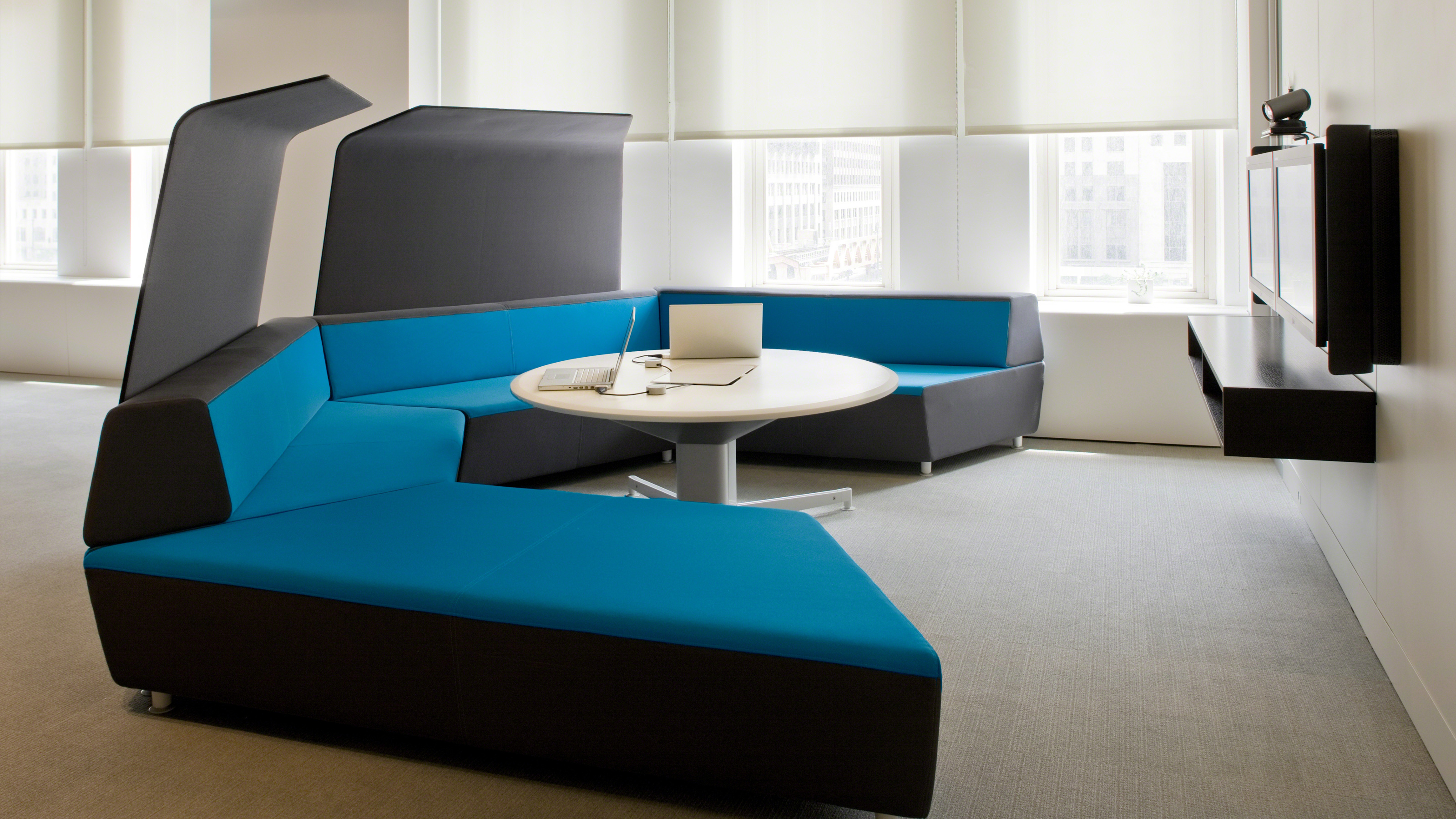 Switch chair, which could double up as a writing desk,available in wooden and metal. With variations and versatility, such chair is fully matched to small or private offices.
Keywords in the article:
chair bases,furniture fittings,metal furniture fittings,table bases,chair bases,bar chair bases,outdoor furniture components