The Growth Of Apart-hotels In The Hospitality Industry
While serviced apartments have been targeted at single travellers on their long stay, now apartment-hotels are becoming the sector that appealing to much broader customers for their short term stay. This apart-hotels are increasingly popular, and gradually changing the consumer demands of hotels or Airbnb, by providing flexible accomodation that offers more of a "homie" experience for every customer.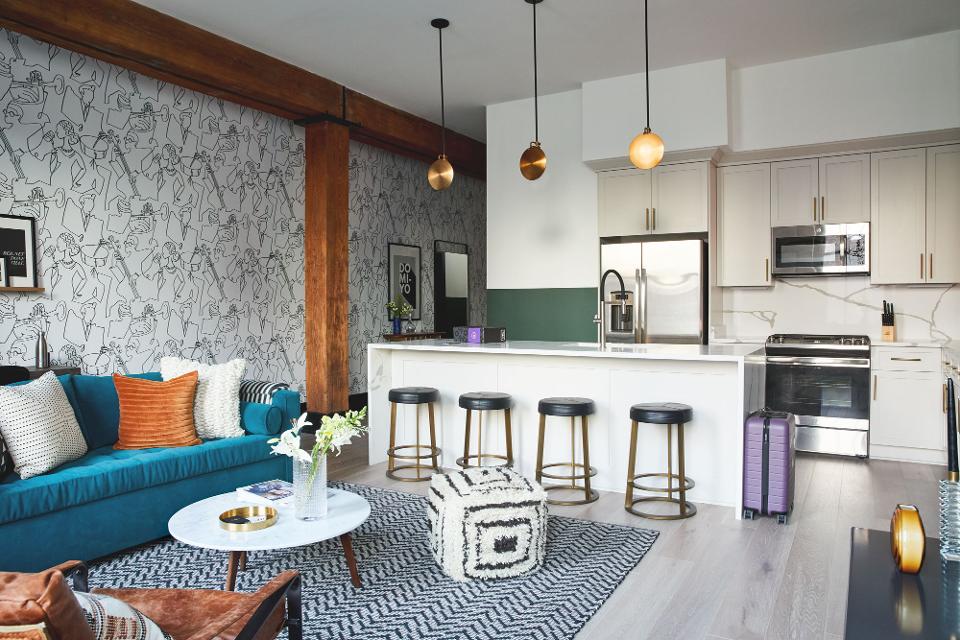 Such apart-hotels are innovative in space division: they are now blurring the distinctions between serviced apartment and traditional hotels. Ideas from the co-working sector are also being introduced to create home-offices in apart-hotels. While the rise of Airbnb sometimes are viewed as a threat to traditional hotels accomodation, it is actually benefiting apart-hotels because these apartment like hotels are making consumers more free and flexible than to conventional hotels.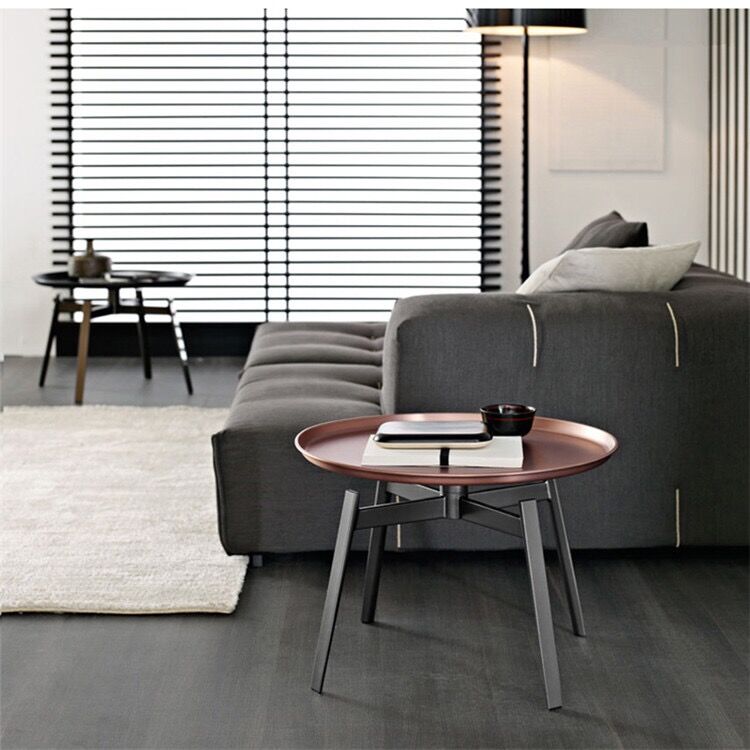 Keywords in the article:
office chair, barstool, end table, side table, dining table, metal furniture, commercial furniture