Traditional Or Modern?
Traditional or modern? This is properbaly the never-end topics. One of the first decisions you have to make at the beginning of furniture selecting: whether it goes with a traditional or a modern look. It all depends on your personal preference. In general, modern pieces tend to be minimalist with sleek and simple lines. In a majority, people believed that "Modern Furniture" are artistic rather than practical for daily use. Yet it's a kind of misunderstanding. In fact, furnitures are priorly designed with functionallity first then to the aesthetics.
Traditional Furniture
Traditional furniture tends to be made of dark, heavy wood. The furniture is often large and heavy. Traditional style is still used often, especially in homes and offices in historic buildings. If you have a large house, restaurant, or hotel, it's easier to accommodate the traditional style, which takes up a lot of visual weight.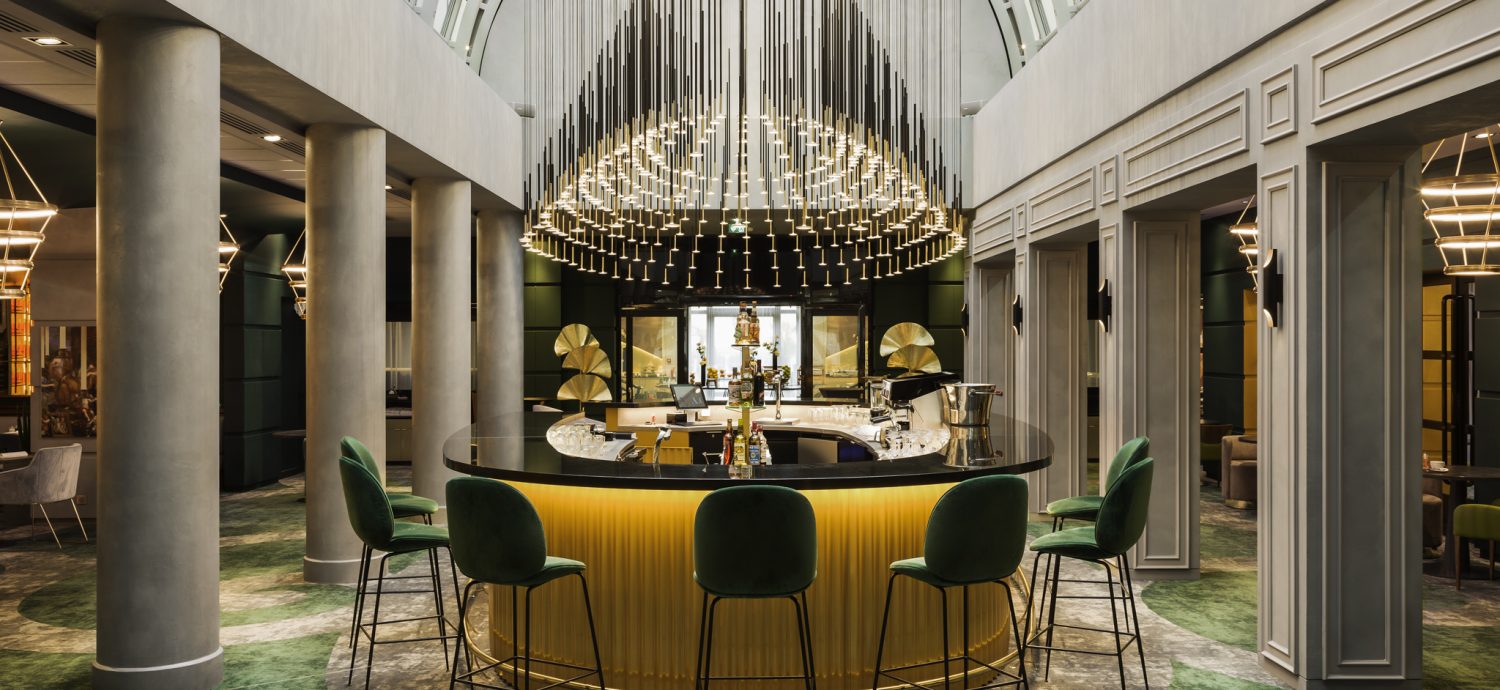 In nowadays, traditional furniture are oftenly associated with luxurious furniture due to its classic and elegant look.Traditional luxury furniture must be the perfect match for antiques, due to such kind of style matches the old time period. Traditional furniture is usually made of dark and heavy wood and mostly handmade by craftsmen to refine all the details.
Modern Furniture
Just as its name implies, modern furniture is embodied with conceptual designs.The modern furniture is functionality oriented. Moreover, concepts such as recyclable and environmental-friendly. These pieces tend to utilize lighter wood material, brighter and lighter fabrics, and newer materials, like metal. Modern furniture embrace the urban life style and aesthetic of small places, and it helps to enhance a space with clean and simple.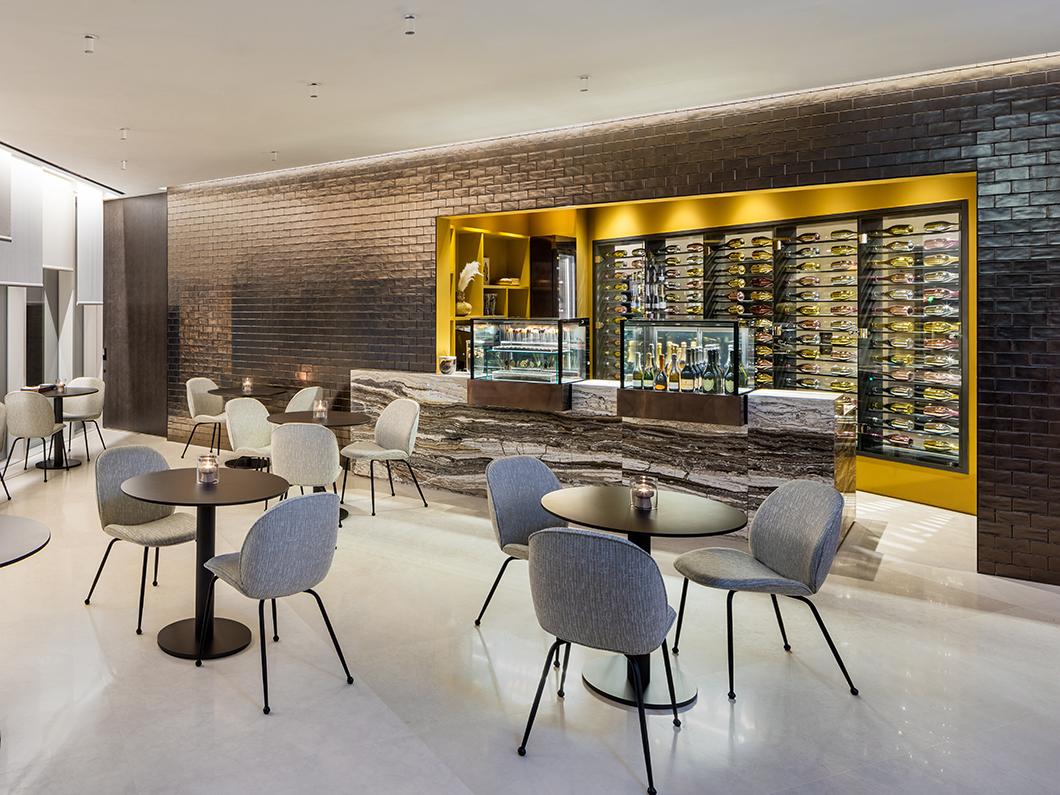 In conclusion, the usage difference of traditional and modern furniutre is only about personal preference. Just do more research before you consider to purchase any furniture. You'll surely have the right option.

Keywords in the article:
traditonal furniture,modern furniture, metal furniture, contract furniture,commercial furniture