Wellness Amenities In Office
While some believe that companies should provide their employees with their physical workplace,by accessing to various amenities and resources that can be one of the valuable tool for employees. Wellness amenities are regarded as the most important facilities in workspaces now. It has increased dramatically over the past decades. However, not all the organizations are at the scale to provide on-site activities spaces to their staff. As the physical workplace becomes more flexible, we've found out that providing access to a nearby gym, shower rooms, cafes and some recreations are all viable options. Additionally, workplace design trends will continue to move in favor of providing daylight and views to shared spaces, rather than to individual spaces.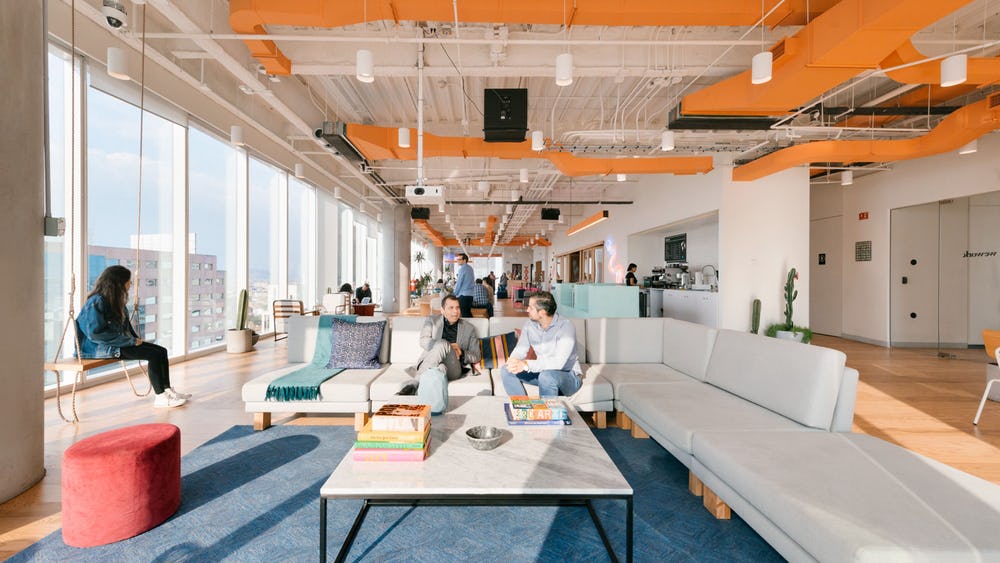 Food service is another category of amenities that have grown in popularity and variety over the past decade. Most employees enjoy the convenience of onsite food to stay productive and comfortable throughout the workday, however full catering capabilities are not always feasible. As the new workforce expects more food options in their workplace, employers can find creative solutions to providing food, like stipends or discounts to local restaurants, online-food ordering programs, or pop-up markets.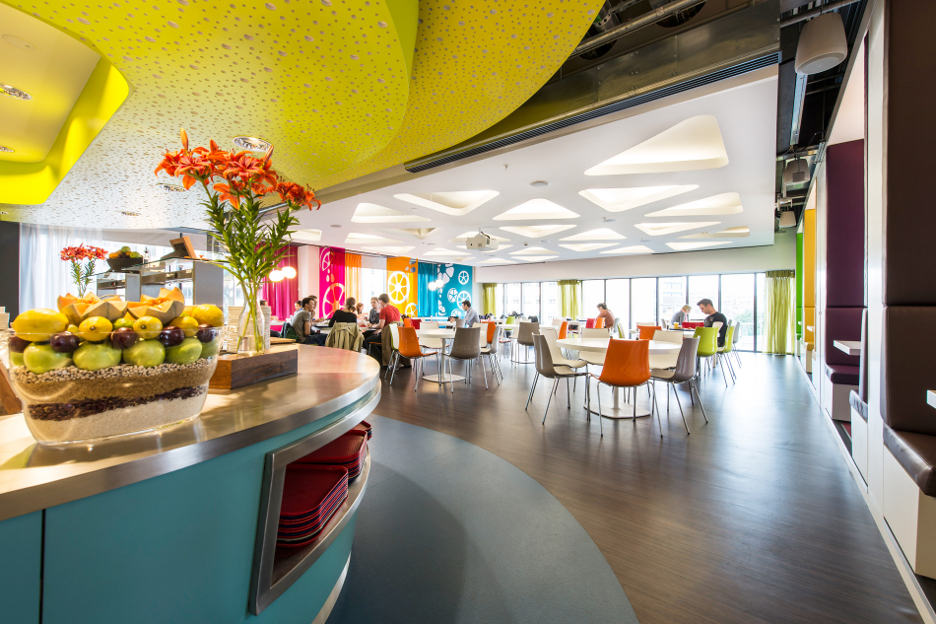 Keywords in the article:
office table base, high end table base, table, desk, chairs