Connection And Community
Co-working is an unstoppable trendy topic in the workplace design industry. Somehow private offices are "out of date".Commons area, diverse meeting and office space, a rooftop deck, a full kitchen, coffee station, bar, snacks available for purchase, hi-speed WIFI. A co-working space is a community where you can work and relax at the same time.
Why freelancers or writers prefer to work at such public working spaces? Ther haert of co-working space is the common area which is designed to facilitate conversation and connection. Working station, seating options ,coffee bars, communal and recreational space, kitchens or bathrooms, all these are the must-have functional areas for a co-working space. These are truly making people feel warm and active, and welcoming, in a way to stimulate the creativity, efficiency and innovation.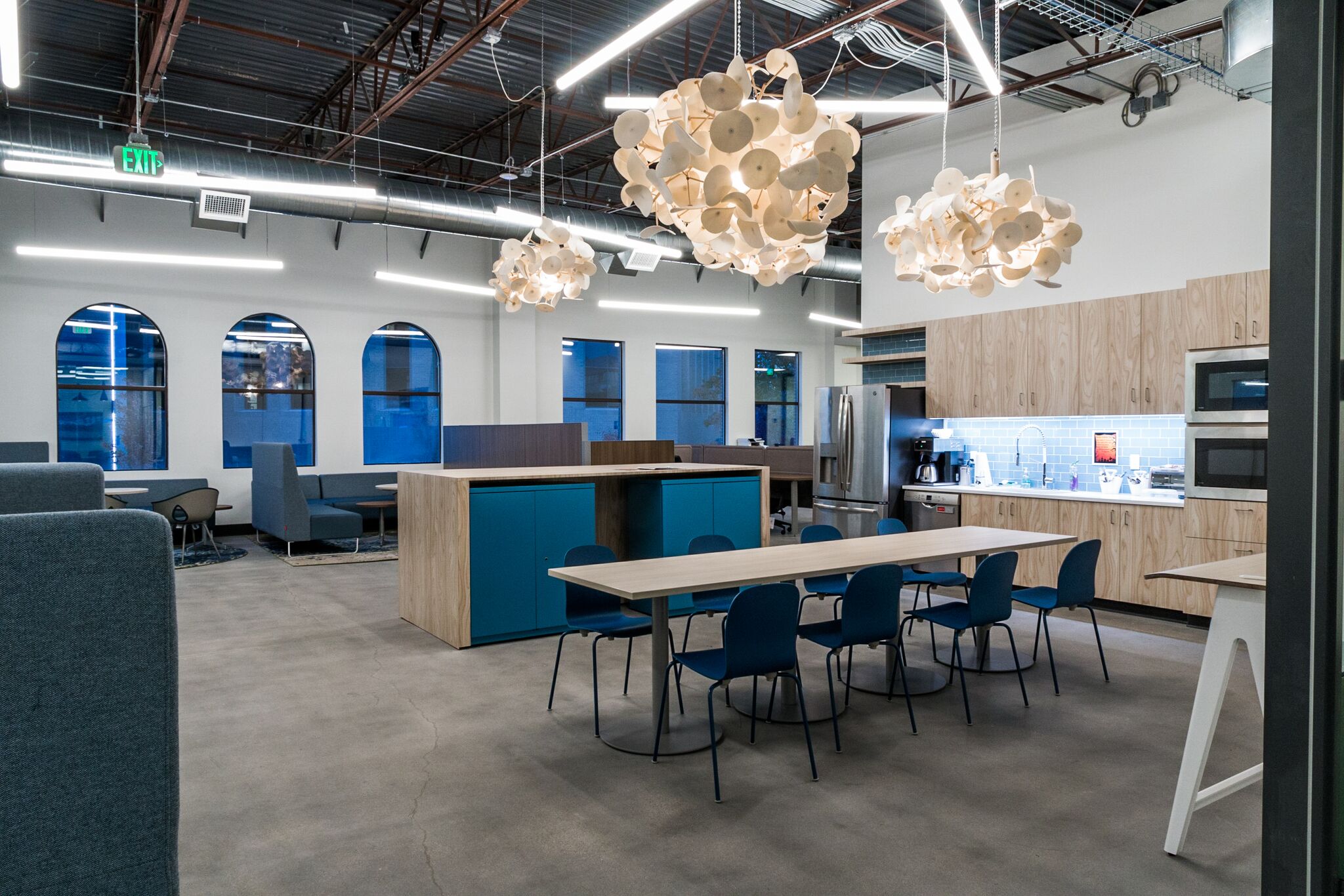 What styles are co-working spaces preferring?
Basically simplicity and contemporary is the first and best way for working spaces. No need for over decoration. Instead of putting efforts on interior, co-working spaces should be focused on convenience and connection. For instance, working stations should be in good quality, better with intelligent services. Seating should be ergonomic design and hospitality equipments should be well and full prepared. Co-workers are individuals yet they love making friends with those who sit besides. So entertainment equipments should not be forgotten. Working and relaxing, that is the key tune of modern working style.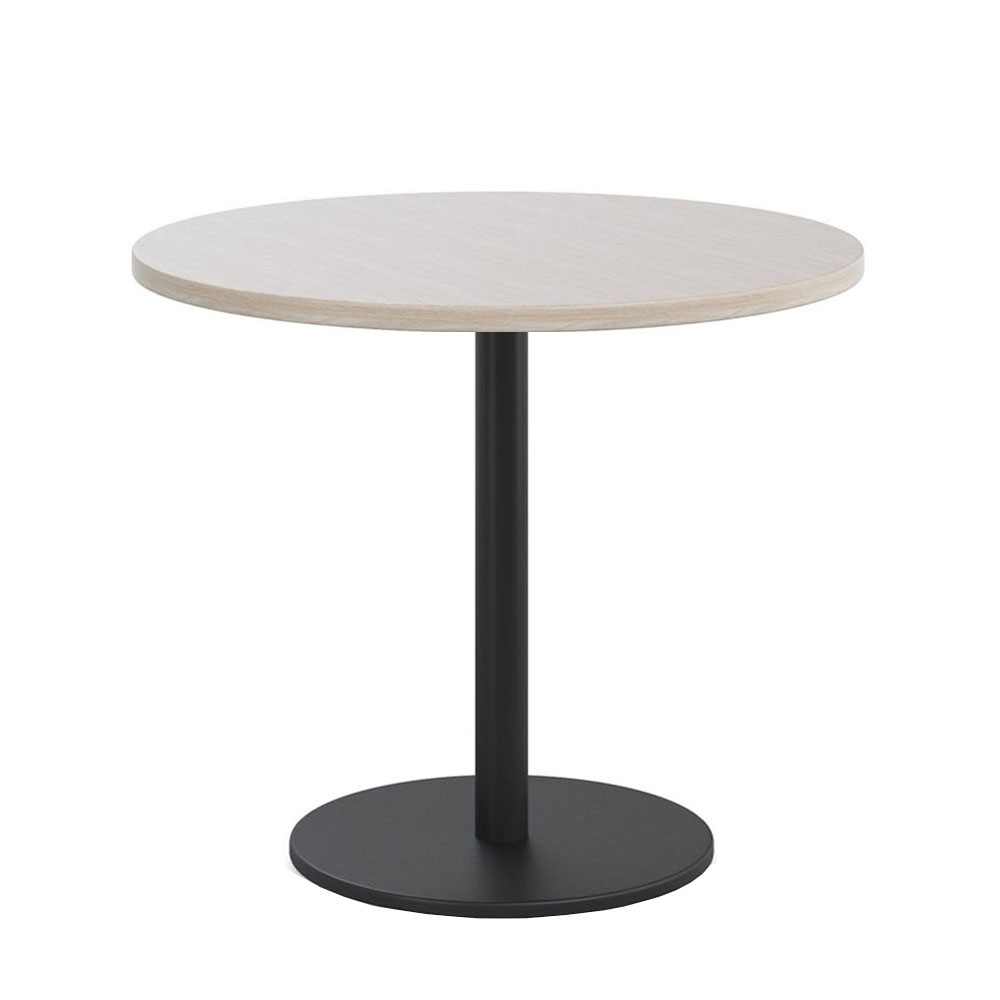 UNION STAR OFFICE BAR TABLE BASE CIR-P540L
Keywords in the article:
office furniture, commercial furniture, contract furniture