Creative Metal Furniture Design
Creative metal furniutre designs go with original or cross boudaries of industrial, furniture and architectural.We spend a lot of time at home thus it's important to make it what we like. The furniture industry is always filled with inspiration, but the current trend of using metal furntiure is focused on durability and functionality rather than form or designs.

It's always surprised that mixing the metal and wood on the furniture.Both wooden and metal texture provide the sense of Commodity Aedthetics as well as the use of sustainablity.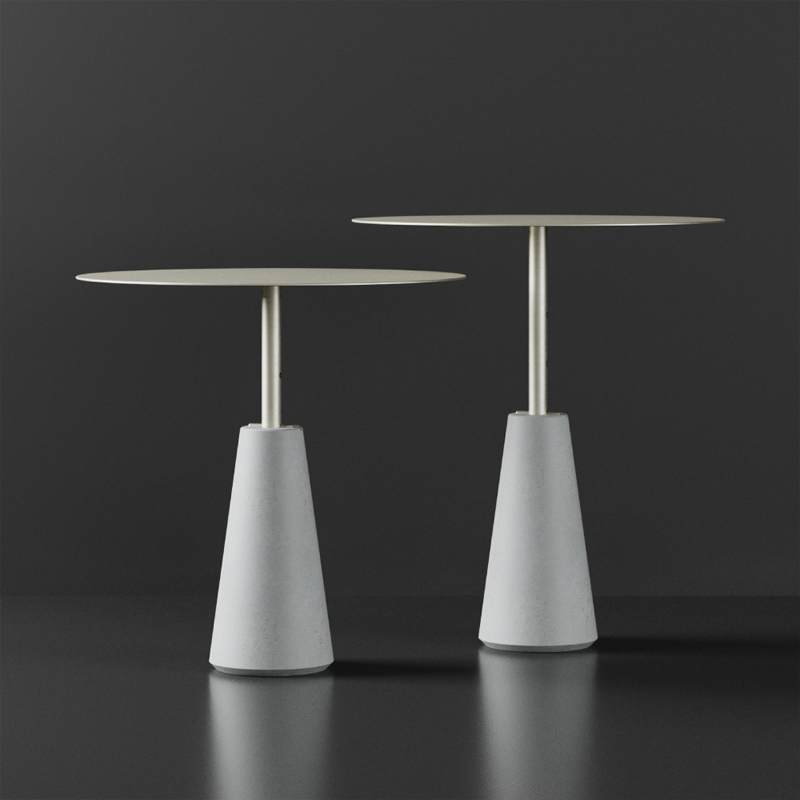 UNION STAR CT500-600 METAL-CONCRETE END TABLE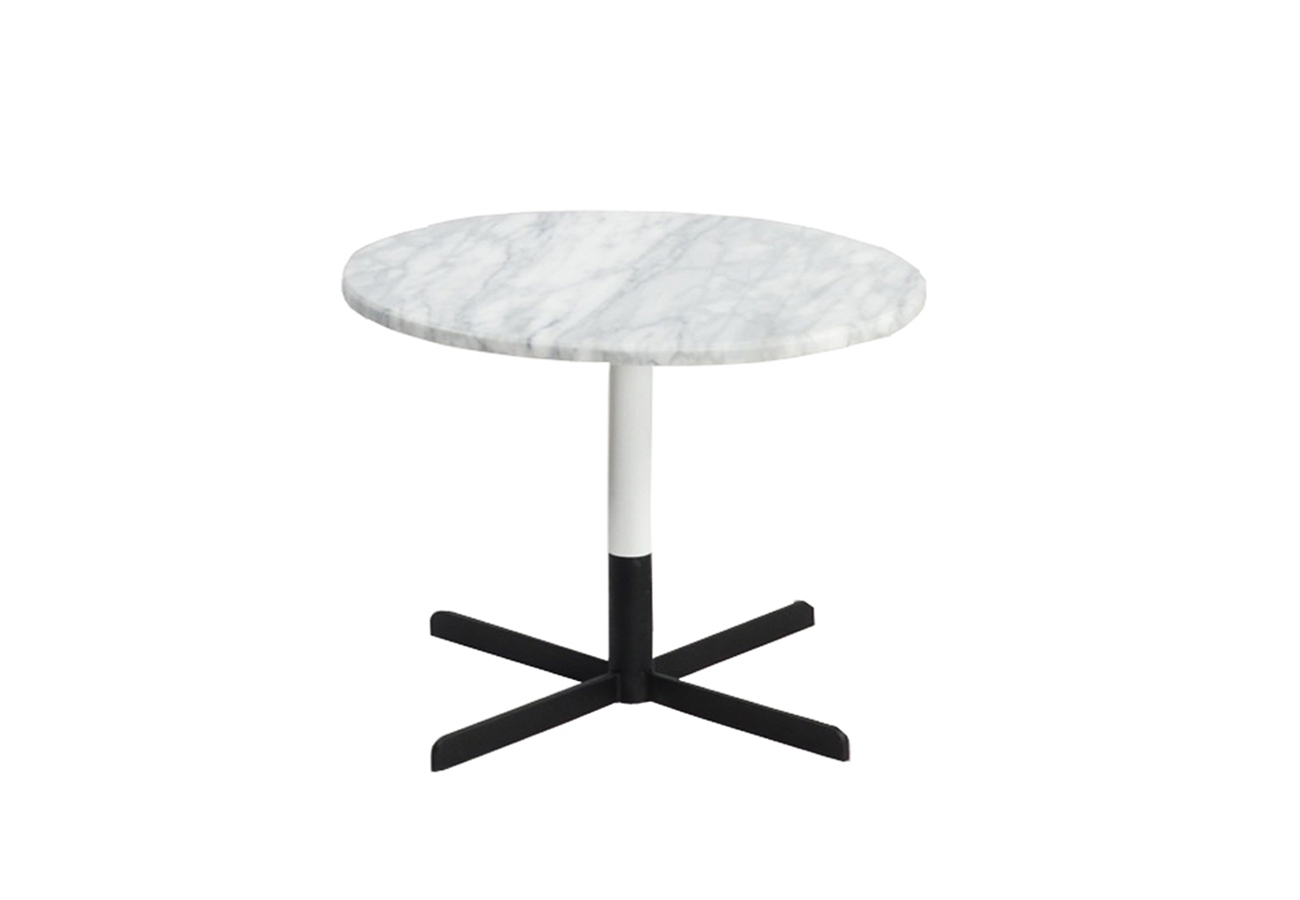 UNION STAR KF460L METAL-MARL END TABLE
Keywords in the article:
metal furniture, metal table, commercial furniture