Great Celebration For National Day
National Day, holiday celebrated on October 1 to mark the formation of the People's Republic of China. The holiday is also celebrated by China's two special administrative regions: Hong Kong and Macau. Traditionally, the festivities begin with the ceremonial raising of the Chinese national flag in Tiananmen Square in the capital city of Beijing.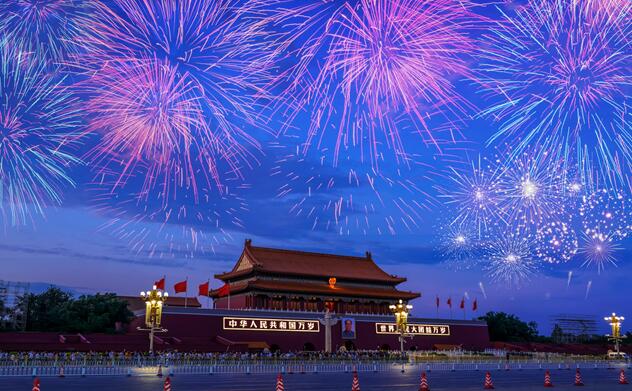 This year our mother is 70 years old. Happy National Day! Wish our motherland at the best!
Keywords in the article:
The function of the sofa frame, chair legs, stainless steel legs of the table, bar chair base manufacturers in Guangzhou