Modern Trendy Office Space Forms: Shared and Open
Office furniture is a reflection of workplace as the interior design directly impacts how office workers interacts with each other. The interior office should be designed to resonate with theme,colours and cultural symbols.A major reason for most companies that investa a big portion of funds in designing and decorating the itneriors of their offce places.
The general office interior style is becoming open and sharing, in the purpose of efficient interact and mutual communication. For the majority of SMEs nowadays, co-working or open space are two preferred office interior modes. They are so-called "Sharing Office Space" and "Open Plan Office Space".
Shared Office Space
Sharing workspaces are catching the eyes of public by the way, gaining favour among small businesses, new start-ups companies, freelancers or some remote employees from big corporations. ch mode allows for a convenient, low-cost option to invest in the workspace. By sharing in one room, people in the room can share the same space, resources, and sometimes even talents and ideas. Mulitiple people come from different places and enterprises, now they are under one roof to work in a sharing way. This is cost saving and in the long run, it is environmently resources saving.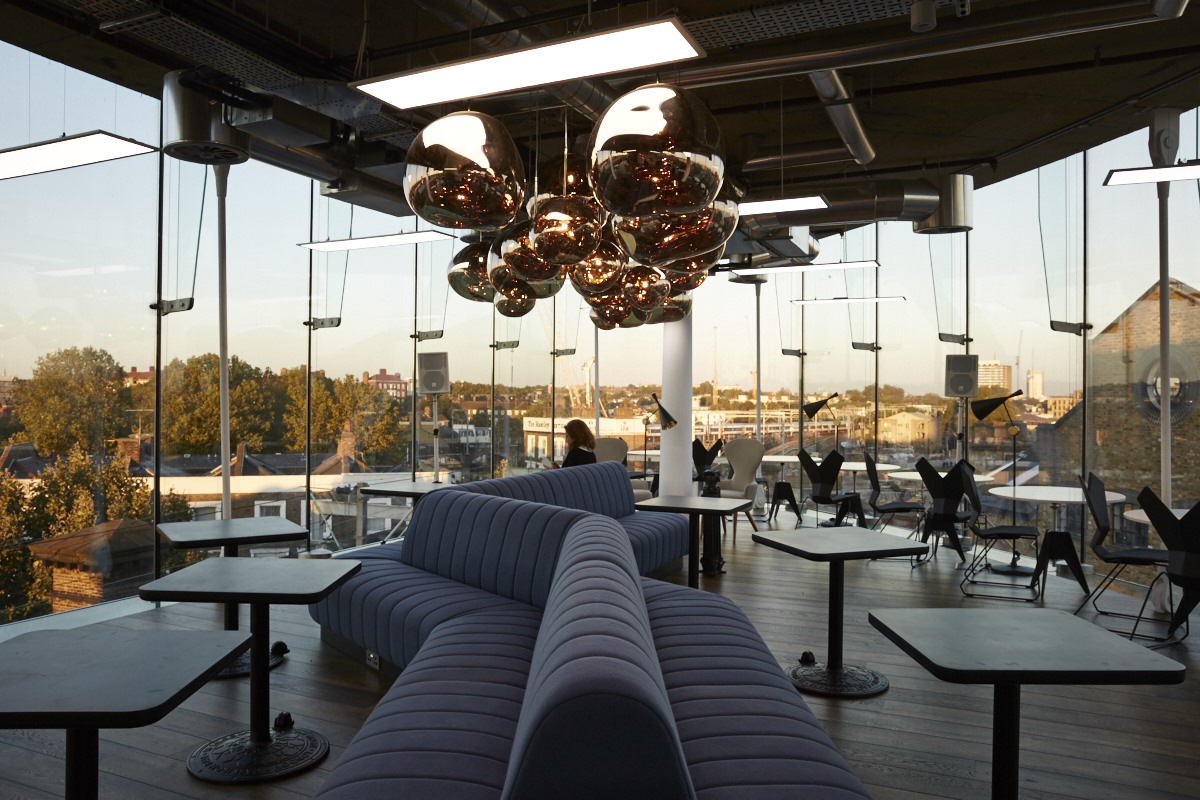 Open Office Space
A new trend is emerging wherein the traditional "carbin walls" that are breaking down now. The open working spaces, where there are no blocks or dividers between desks and desk. People in the office are working together under one roof. This transition from segmented individual work stations to more open plan office areas is expected to develop an increased sense of community, collaboration and efficient communication as well as reinforcing social relationships.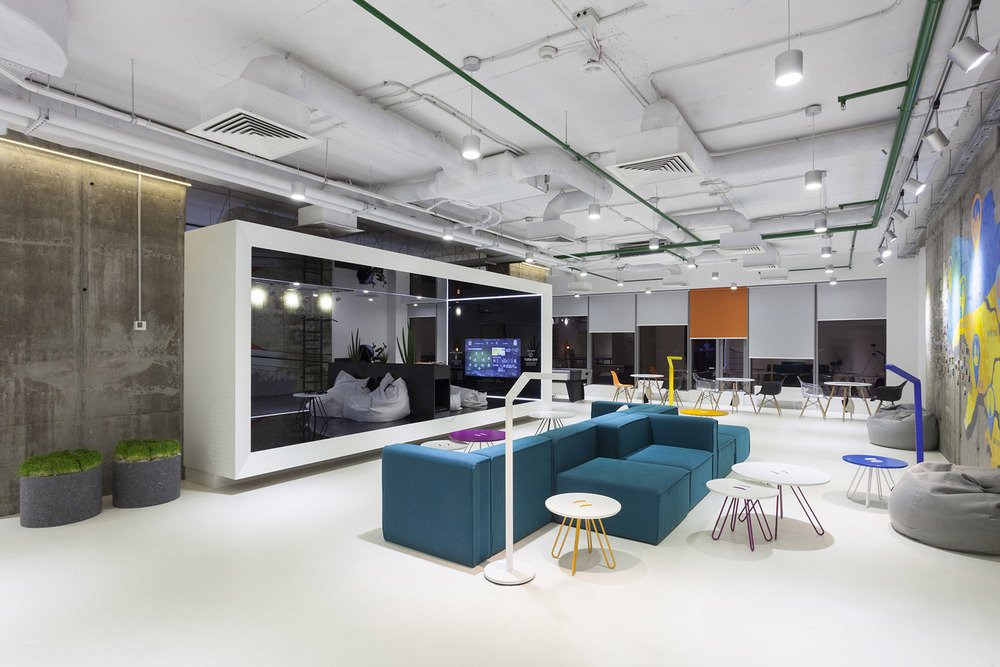 Keywords in the article:
office furniture, office contract furniture, modern office furniture