Hospitality Furniture For Bars
From sophisticated to quirky and casual, to create a variety of atmospheres,bars and lounges can be customized with a variety of furnishings. There are a comprehensive selection of seating and furniture choices can be considered basedd on the style you're aiming for.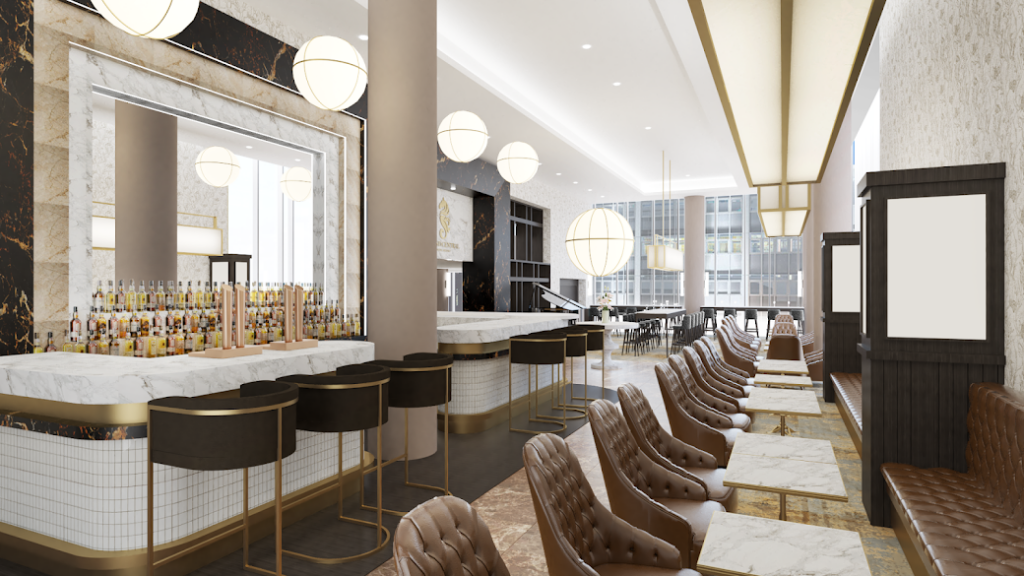 Most bar owners tend to upgrade their bars with modern chairs that resonate profoundly with current trends. You can pick up both classic or contemporary stool to enhance the overall feel of your establishment.
If you want your bar to have a sharp, crisp and clean outlook, you should definitely opt for modern style restaurant furniture. This marvelous design combines the aesthetics and usefulness that features sharp angles and clean visible lines to make the floor space appear in a cleaner and calmer way.
If you want your bar to back to the odies ages, then you should choose the classic and elegant furniture with metal and velvet fabrics. One of the most appreciated bar furniture styles is using vintage style restaurant furniture. Classy touches of retro vibes will make your restaurant to offer a pleasant circumstance.
This kind of furniture style emobodies with a rustic feel. You can choose your favourite decade and apply the theme to your bar. Such style combines vintage era designs with a contemporary interior design. A decent place of this style could offer you a big venue.
Keywords in the article:
hospitality furniture, commercial furniture, metal furniture component, restaurant furniture