Hotel Bar Designing Tips
A craft beer pub or the latest modern club, they are making the paramount of the venue. Apart from lobby, bar is the other key to reflect your brand values and culture, providing entertainmnet value for visitors, and most importantly, create an favourable social space that people are willing to spend time with.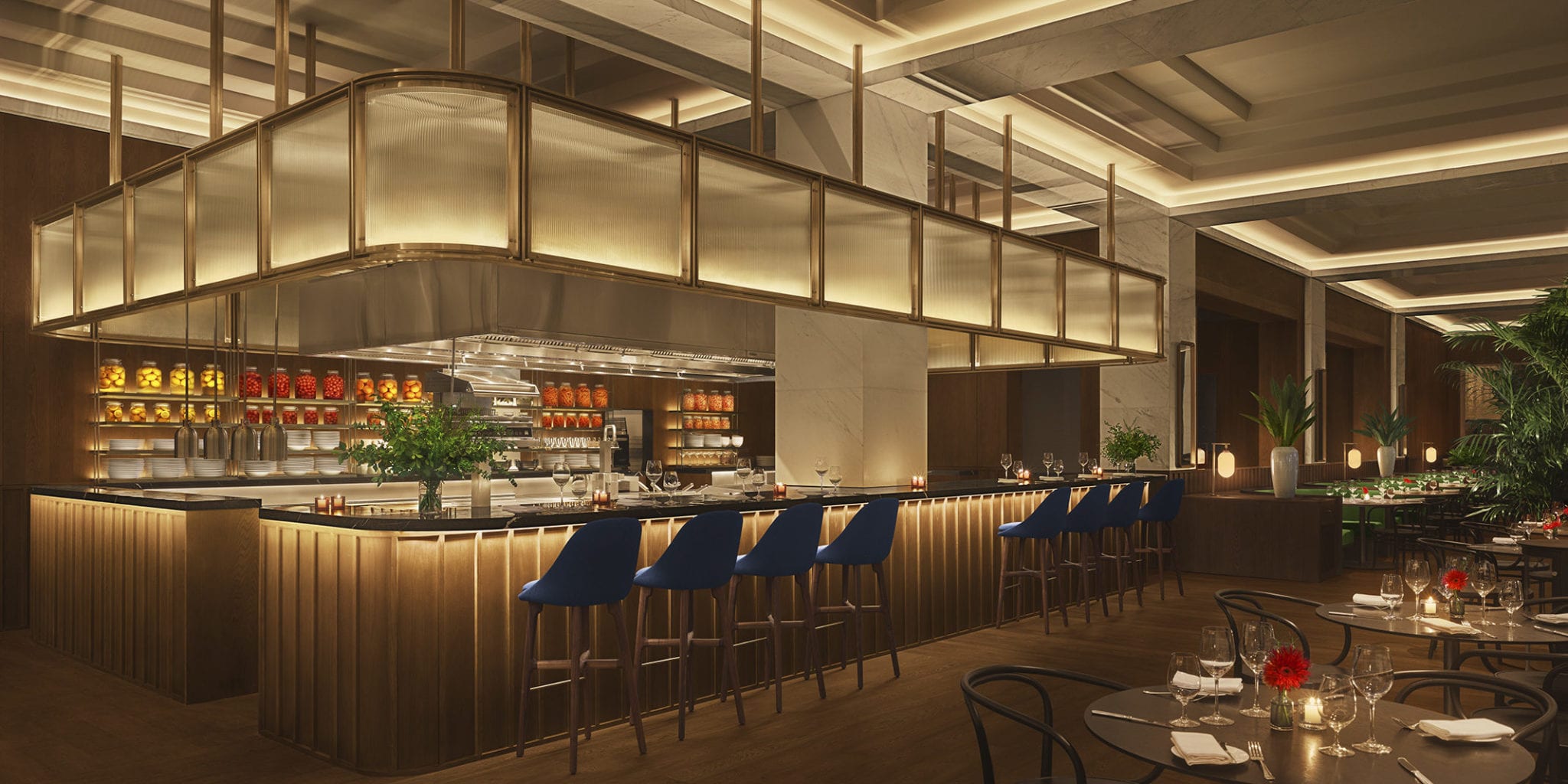 Everyone has different tastes, but finding the look and layout of a bar that works for you is important. How the bar will work for your everyday business? Let's figure it out. All too often function is forgotten to aesthetics. The key to good bar design is with experience of various materials, creating textures and patterns, combined with hidden lighting, are all techniques we can employ to give your bar the truly unique look.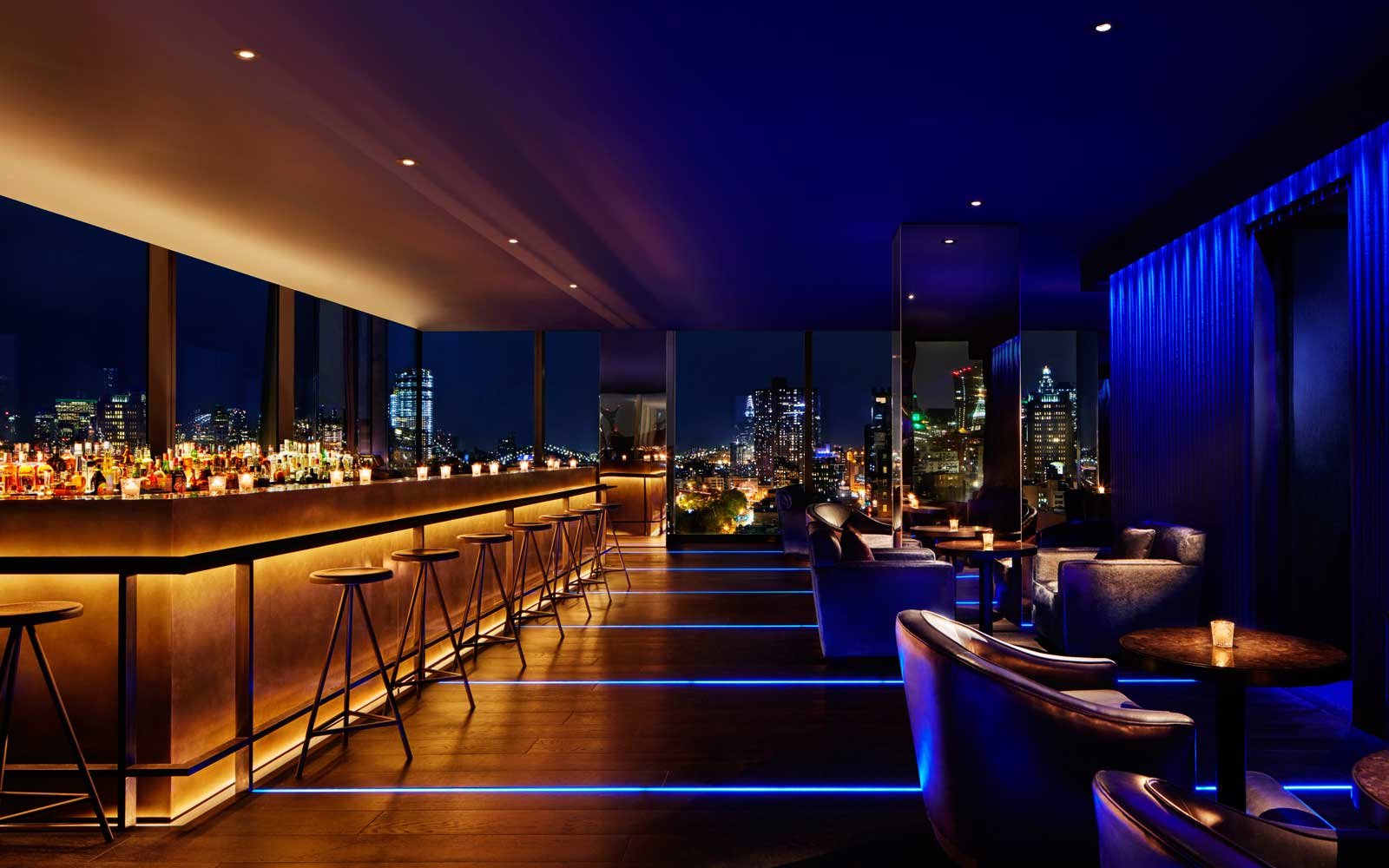 A wide range of possible features and construction methods allow us to design a bar on budget. Space will be allowed for storage. Bar counter should be equipped with storage for glasses, bottles or any other kitchen ware.
Keywords in the article:
bar chair base, hotel furniture, commercial furniture