Keys To Make Your Restaurant Outstanding
Food satisfies a customer's basic needs, yet the experience and visual interior plays a key factor in overall satisfaction and come-back customer.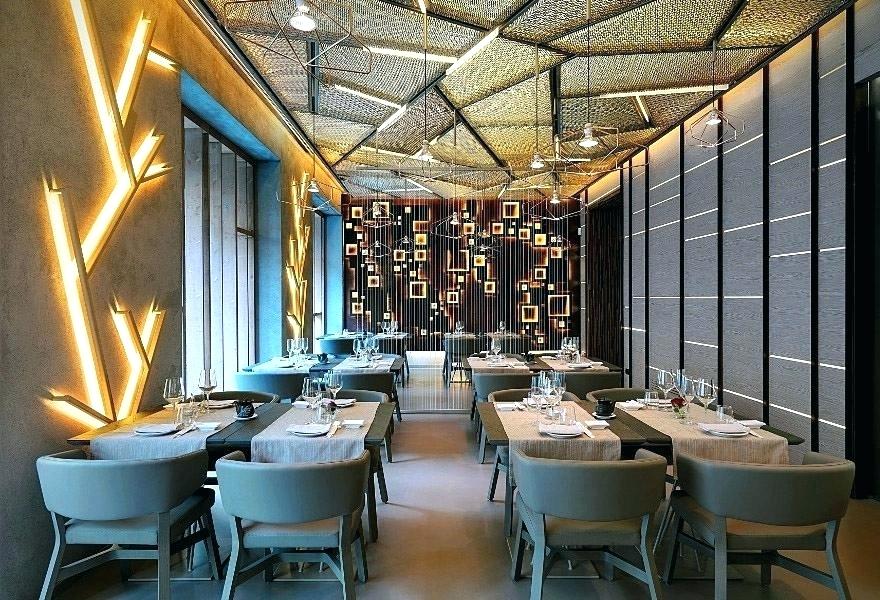 Entry
The first point of entry is important that fulfils customer engagement needs as well as develops initial impressions on the ambience of the restaurant.It matters because it essentially attracts your guests walk in or drive them away if the entry makes them feel awful.
Furnitures
Strategic and possible planning of furnitures for a restaurant can be at the core of restaurant design. The scales or sizes of everthing must be matched to make sure nothing is incompatible. Scale of tables in relation to the plates, glasses, cutlery is all part of the skill. Design of tables and chairs should be the one of the biggest consideration for restaurant interior design. These furnishing should be coordinated with whole interior overtone, for instance, if you go with industrial interior style, rustic walls are metal structure lines, then cast iron table or vintage steel chair could be perfectly matched. If you prefer the bright and light nordic style, wooden table and chair should be the best partner since they can visually healing and increase brightness. No matter what interior style you finally decide, you should choose the furniture in such the same style as well.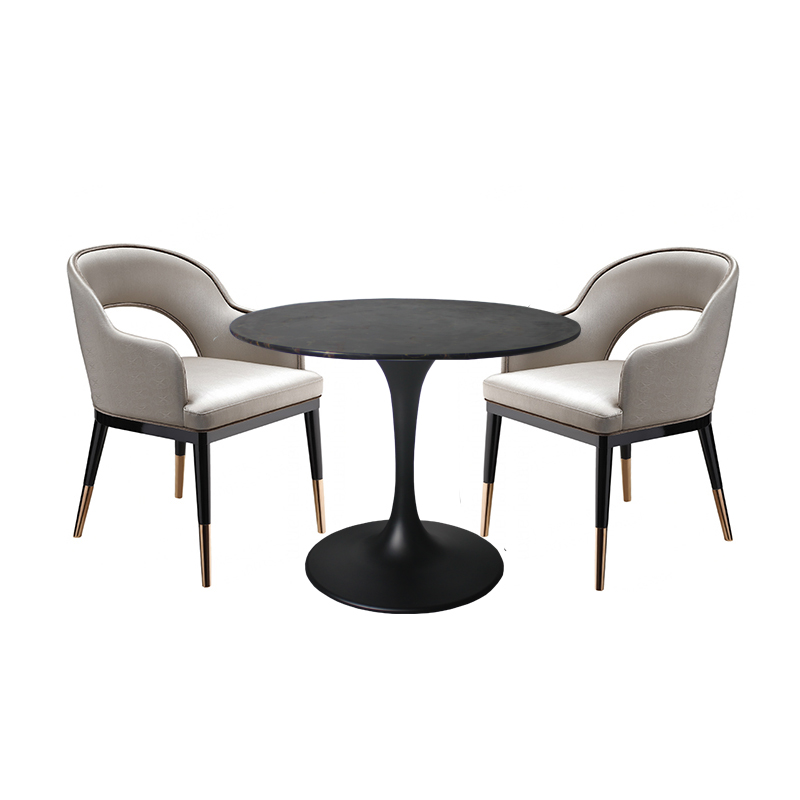 Details
The chef may be gifted and the food beyond expectations, but the aesthetics create the experience, if you successfully balance and combine the two aspects, you must win a lot of loyalty.Remember, it's the universal fact that good details win everything. Details of entry, furniture, overall interior design and other restaurant facilities determine the come back chances of customers.
Keywords in the article:
The function of the sofa frame, chair legs, stainless steel legs of the table, bar chair base manufacturers in Guangzhou