Practical Design Considerations Of Workspace
The interior design and appearance, the functionality of your workspace communicate your company culture a lot. Workspace design can present the culture and core values of enterpise.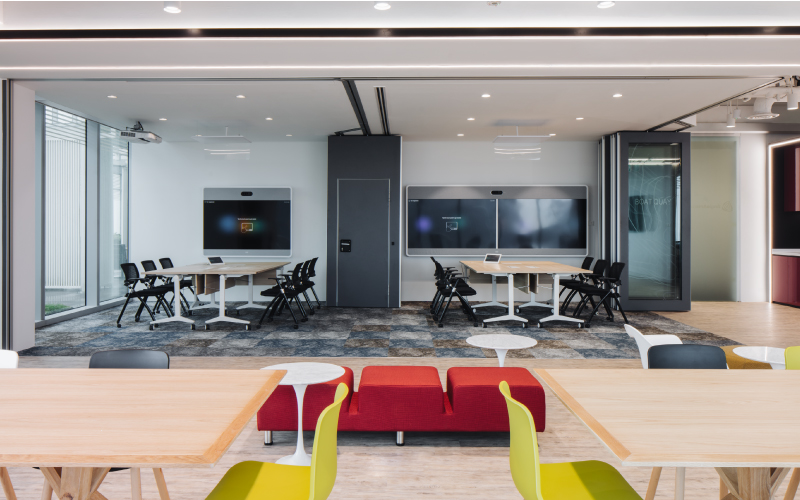 As we all know that contemporary workspace interior design should be effective and positive to encourage the motivation and energy of staffs. Effective work place design starts with identifying the core values of your business befor everything starts. It's huge important to consider whether specific pieces of furniture will actually serve the indeed requirement of staffs. Please be sure to contemplate how your design will achieve your company's core values and culture.
In addition to core values, practical considerations such as understanding how your employees work. Most of your employees do want a place to hang out and relax. This can be achieved by creating an outdoor space that's not just designed to work in, but simply to relax and step away from their desks for a time. Perhaps your office is larger, but it can be kind of noisy somtimes. Providing alternative seating options away from individual desks or creating a quiet room or respite area, such as a small private relaxation zone, is one possible solution. It's no longer good enough to simply have a modern desk and chair. Office interior design must be inspired by a process which is inspired by the vision and business goals.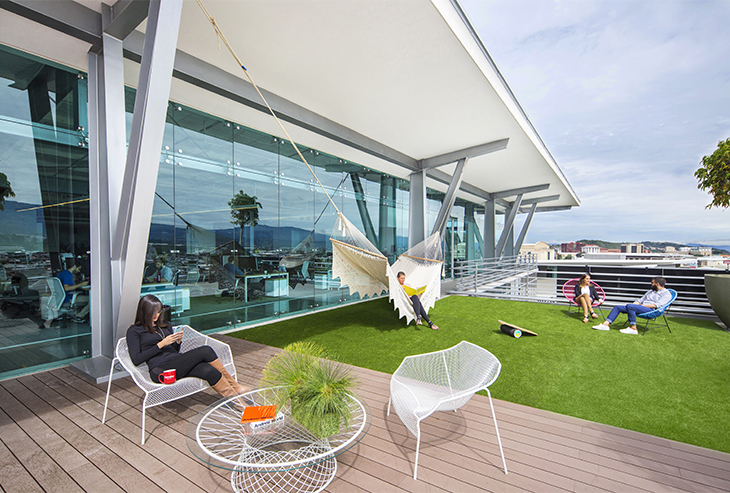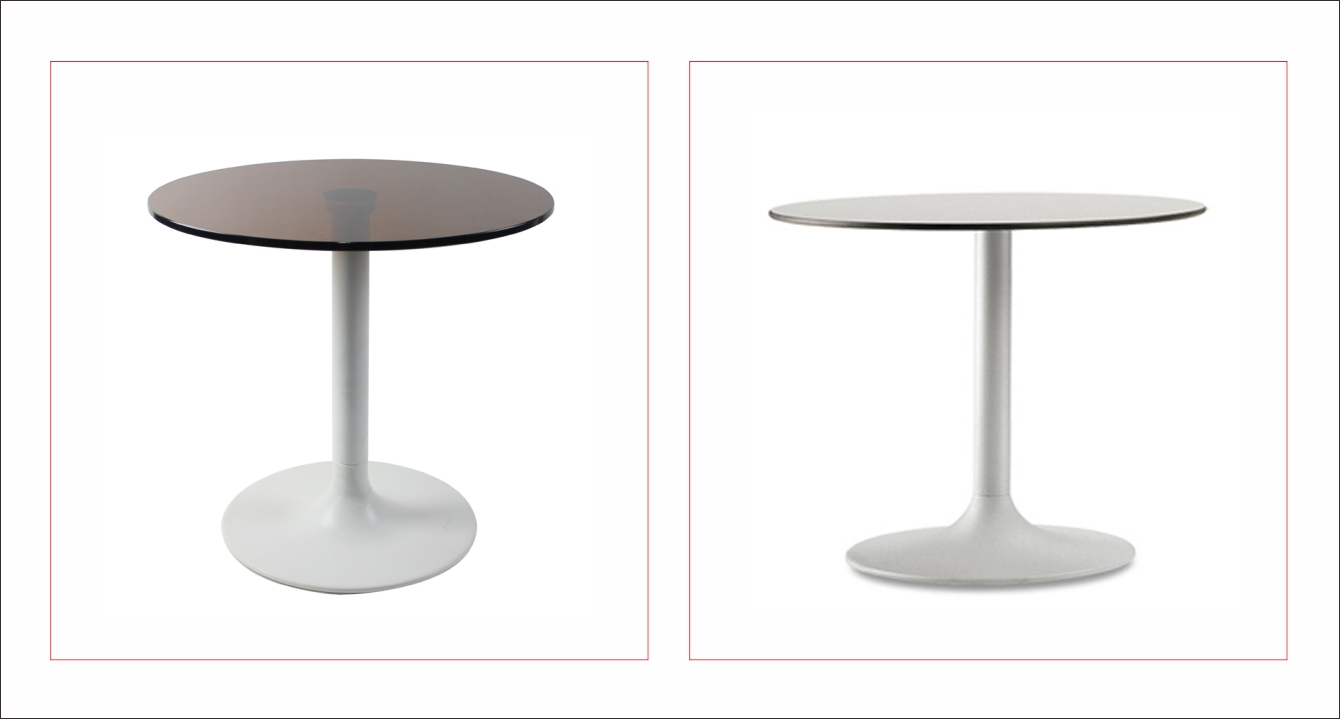 UNION STAR OFFICE COFFEE TABLE BG430L

Keywords in the article:
The function of the sofa frame, chair legs, stainless steel legs of the table, bar chair base manufacturers in Guangzhou